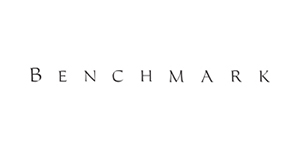 Benchmark
Manufacturing beautiful bridal jewelry for over 40 years, Benchmark utilizes the finest skilled craftsmen and state of the art technology to create beautiful wedding rings in gold, palladium, and platinum. Proudly manufactured in the U.S.A., each Benchmark ring is carefully crafted and undergoes a 6 step quality control process to ensure that your wedding ring will last for generations.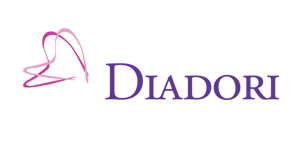 Diadori
Diadori is a revolutionary bridal line by Cherie Dori Inc., who has been creating beautiful jewelry for over a decade. The Diadori line is one of the only bridal lines based around technology and social media by using state-of-the-art iPhone, Android, and Facebook applications called The Vow. With these applications, you can view every ring in hi-def 3D images from every angle. You can even view the ring on a human hand, leaving little to the imagination. Send styles you like to friends and family and if you can't decide on just one, send a few to a friend and have them vote on t...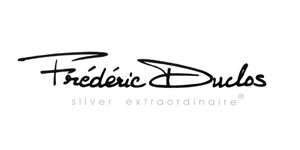 Frederic Duclos
Frederic Duclos is an award winning French designer of contemporary sterling jewelry. Established in 1984, this family owned studio is based in Huntington Beach, California. The designer recently won two first place awards in the Jeweler's Choice Award competition for 2014 as well as finalist awards in 2013 and 2012. In addition, Frederic Duclos is a prestigious Designer of Distinction through the SPS. Each piece of jewelry is exclusively hand crafted in Europe, and reflects Frederic's paramount attention to detail. The gems used in each piece are carefully chosen and all of our jewe...
Browse our Frederic Duclos products View all

→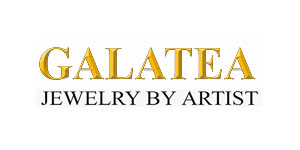 Galatea
Today at Galatea, we have an Olympic team of jewelers all of whom share our philosophy and love for the trade. We create each piece of our jewelry as if it is to be worn by our own beloved.
Browse our Galatea products View all

→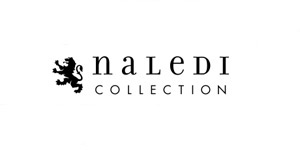 Naledi Collection
The Naledi Bridal Collection features classically feminine yet timeless designs & ethically sourced diamonds, specifically tailored to the tastes & sensibilities of today's bride.

The Collection is distributed by IGC Brand Services, a certified member of the Responsible Jewelry Council (RJC) an international organization bringing together more than 350 member companies from around the world & across the jewelry supply chain. RJC members are committed to promoting responsible, ethical, social & environmental practices within the diamond & jewelry supply chain. In 2013 Naledi...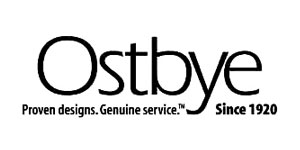 Ostbye
Ostbye, a prime manufacturer, has been serving the jewelry industry since 1920. Throughout this time, Ostbye has remained committed to its mission of providing the best customer experience through unparalleled service, quality, and value. Ostbye's comprehensive collections include bridal jewelry, anniversary bands, Reflections of Color®, men's diamond jewelry, and family jewelry.

Browse our Ostbye products View all

→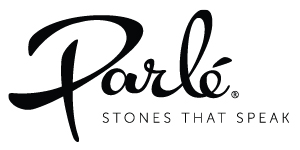 Parle
At Parlé, we design and handcraft original jewelry with amazing color gemstones. From Opals, rainbows formed in the earth 100 million years ago, to Sapphire with the colors of the sky and ocean worn by Royalty, to classic Ruby & Emerald. Parlé features only "Stones That Speak"! Let us color your world and find the perfect collection of colored gemstone jewelry that speaks to you.
Pascal Pearls
We are committed to providing stunning pearl jewelry, crafted with brilliant, premium-quality pearls. From our timeless pearl necklaces to our designer pendants, every freshwater pearl we offer is among the best 4A-quality pearls in the industry and must meet our rigorous standards of excellence.

Browse our Pascal Pearls products View all

→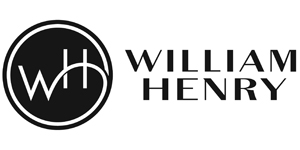 William Henry Studio
William Henry creates a range of tools so perfectly conceived and executed that they transcend superlative function to become superlative art. Their cutting instruments offer unmatched performance as daily carry tools and are found among the finest collections in the world. Each component is precision machined to tolerances reserved for aerospace level work -- often measured at 0.0005", or one twelfth the size of a human hair. The final fit, finish, action, and sharpness of each knife are achieved entirely by hand, employing the irreplaceable craftsmanship developed by generatio...
Browse our William Henry Studio products View all

→